"Other top stories"
Click on image for larger view.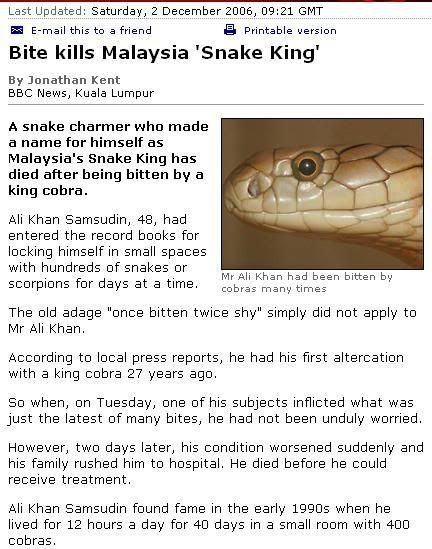 [
Source
]
Is Malaysia only worthy for 'dead snake king', '
editor in plagiarism row
', '
Malaysia plans space food
' or '
Malaysia asked to pray for rain
' type of news in the BBC? Or sometimes, did we really ask for them?

Fill in the blanks: Malaysia B_ _ _ _.